---
For years, Americans have enjoyed the benefits of Swedish luxury offered by Volvo cars. Vehicles built with premium comfort, premium performance, and premium safety in mind - that is Volvo's signature. Moving forward, Volvo customers should also expect their cars to be built in such a way that imagines a greener, more sustainable future.
Volvo Asks You to Think Again
At the core of Volvo's approach to sustainability is a Swedish word, omtanke - to think again. This philosophy extends beyond building cars and into society at large. Only with care and consideration for others can we reach our goals.
As a manufacturer, Volvo is committed to reducing its carbon emissions by 40% by 2025 with a long-term goal of becoming climate neutral by 2040. This mission starts with offering more hybrid and electric vehicles, but it extends beyond that to every aspect of Volvo's business. Manufacturing, supply chains, and more are all being brought in line to ensure sustainability.
Volvo Recharge: Fleet of the Future
For customers seeking to engage with Volvo's vision for sustainability, be on the lookout for Volvo Recharge-branded vehicles. This lineup of plug-in hybrid and pure electric models builds on the excellent performance that Volvo PHEVs have offered for years.
Now and in the future, look for the following Volvo Recharge vehicles in our new inventory: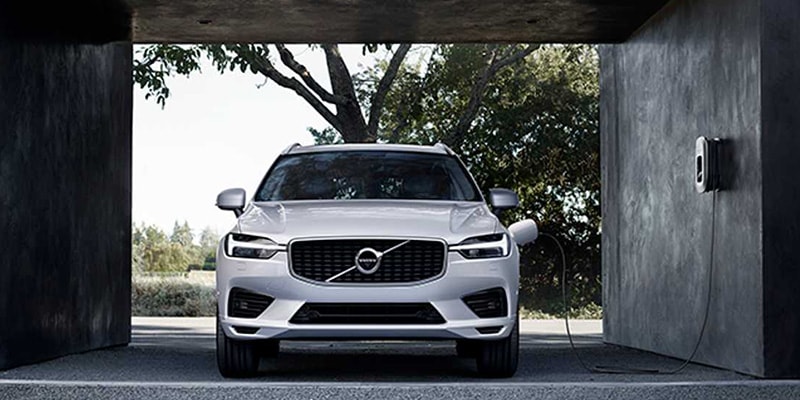 XC90 Recharge plug-in hybrid
XC60 Recharge plug-in hybrid
XC40 Recharge pure electric
XC40 Recharge plug-in hybrid
S90 Recharge plug-in hybrid
S60 Recharge plug-in hybrid
V60 Recharge plug-in hybrid
---
Remember that even in a plug-in hybrid vehicle, Volvo owners have the option to select pure electric drive mode, instantly reducing their tailpipe emissions from low to zero.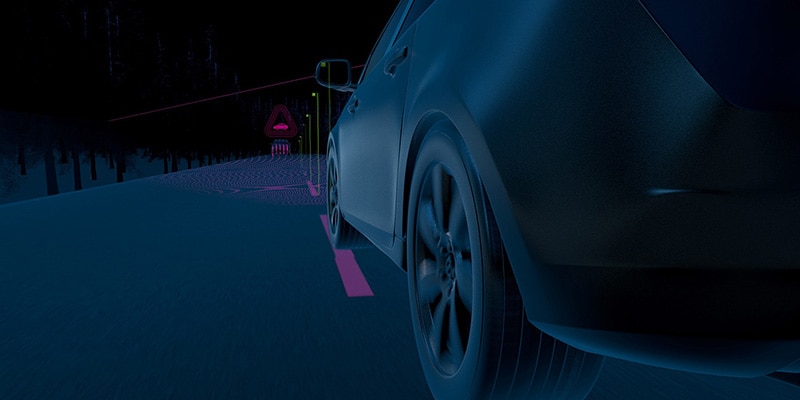 A sustainable future should also be a safer future. Volvo is still committed to reducing the number of people who are seriously injured or killed driving a new Volvo car to zero. This manufacturer's history is filled with safety innovations that have pushed the whole industry forward.
Ask a member of the sales team at Parkway Volvo Cars to show you the advanced safety features available in your next vehicle. If you have questions about any of these initiatives, contact us at our dealership in Wilmington, North Carolina.