Purchase Your New Volvo Vehicle Online

If you're in the market for a new car, truck, or SUV, but are too busy or otherwise unable to make it to our dealership, you can still purchase a new car online with our handy online buying tool. With Parkway Volvo, you can shop for a new or pre-owned vehicle from the comfort of your home with just a few clicks. Read on to find out how the process works.
---
1. Find your car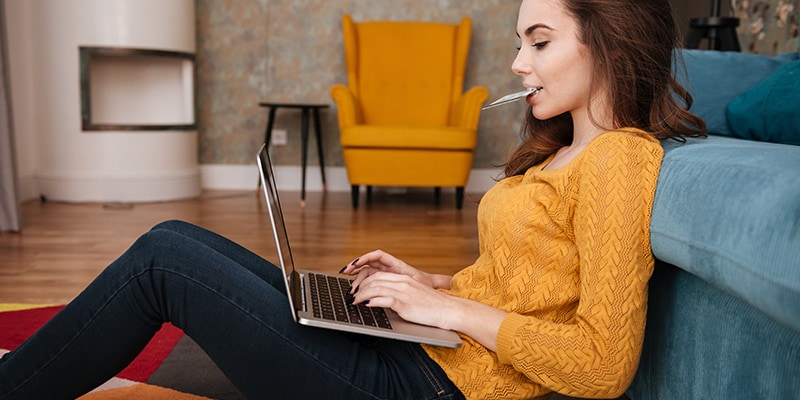 Look through our inventory to find your ideal vehicle. You can filter your search via condition, year, make, model, etc. Our online shopping system allows you to search for new, used, or certified pre-owned models, so you can take all the time you need to find just the right vehicle for you.
2. Enter your trade-in/select your incentives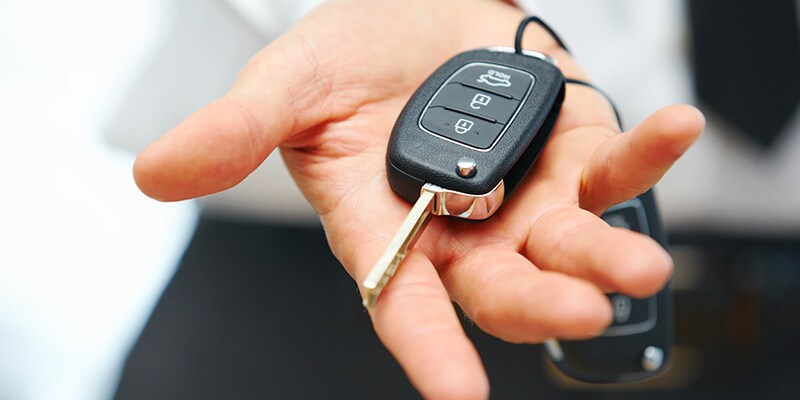 We want to help you get an excellent deal on your car, so we allow you to save money by offering your current vehicle as a trade-in, or by taking advantage of one of our numerous incentive programs.
3. Fill in your payment and personal information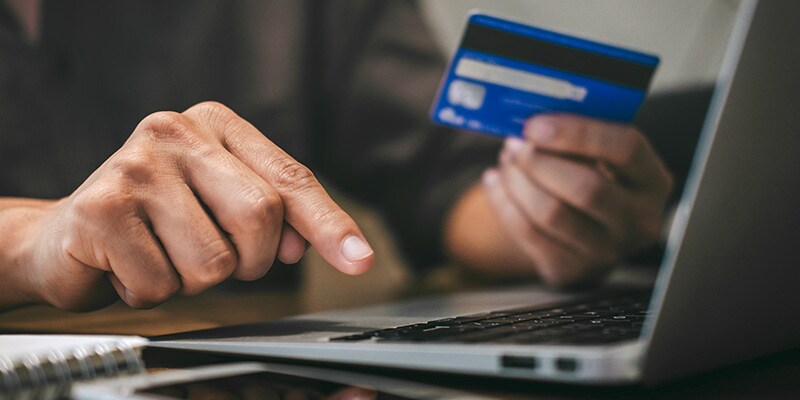 You can safely enter your personal and payment information via our secure form. We accept various payment options to make the purchasing process much more convenient for you.
Want to find out more about how our online buying tool works? Give us a call today at 877-835-8274.